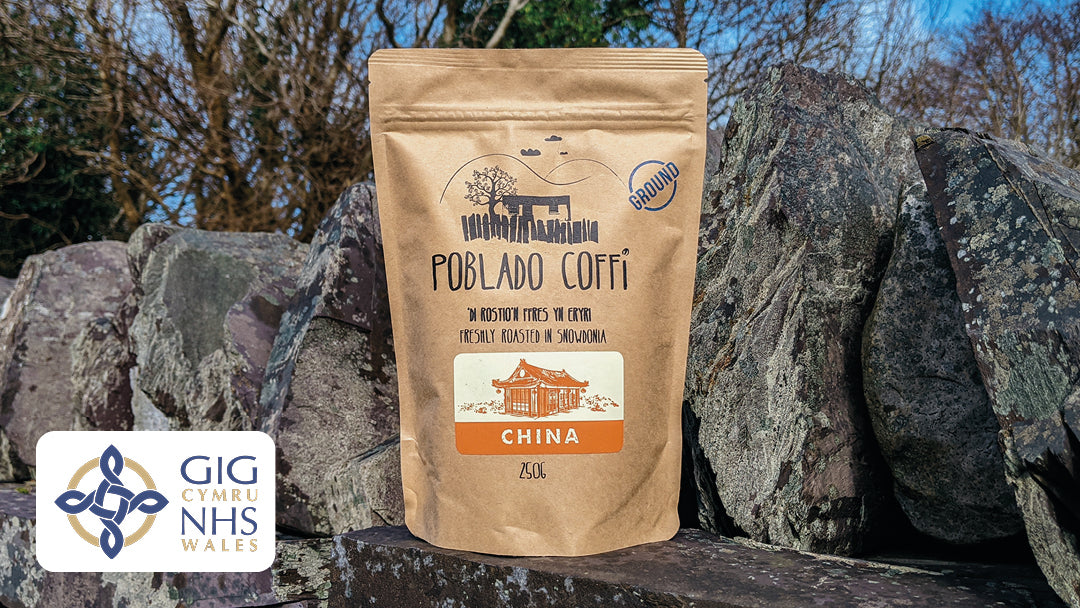 To encourage those of you who may have doubts about trying Chinese Coffee, we have decided for the next 6 weeks to donate all the profits from every order of Lafu Lot 3 to the NHS charity set up to assist our frontline health-workers in the fight against the Corona Virus….


I, like many of you I'm sure, was appalled by the outrageous comments of the leader of our friends across the pond, referring to Covid-19 as 'The Chinese Virus'. Although this particular pandemic originated in China, it is clearly a global problem - which requires a united global response.
Two years ago, I was fortunate to visit Yunnan province, in South-west China, where I met with a number of farmers like those in the picture, who have been working with Yunnan Coffee Traders to produce some fantastic speciality coffee lots. We've been promoting the high quality of Chinese speciality coffee for a while now and have been impressed by the consistency and how well balanced and clean it is in the cup. It has been interesting to see people's reaction when we introduce our coffee from China, many of whom have no interest in trying coffee from a country which is renowned for many things – but not coffee! 


We at Poblado Coffi work with producers all over the world, and the quality of the coffee is as important as the ethical sourcing chain. Our partners in Yunnan share these ideals and have yet again sent a fantastic lot for you to enjoy! Why not try it and help our fantastic Health-workers at the same time!


---